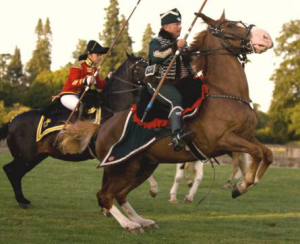 Sussex Yeomanry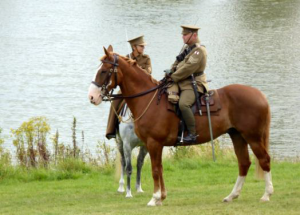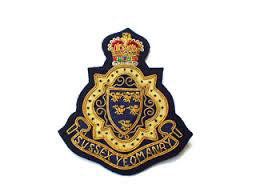 HISTORY….HORSES….EDUCATION…. FUN
Mounted Skill at arms/tentpegging – taught and displayed by the master!
Download their information sheet here. It tells you what they are available to do, i.e. give demonstrations, attend corporate events, add a different dimension to educational workshops,                                                                             weddings, etc. and host competitions.
Also see the new Sussex Yeomanry website at                                                                      http://sussexyeomanry.uk/ and find them on                                                                             Facebook and Twitter.