Pyecombe – New Bridleway Surface on Py7 and Py14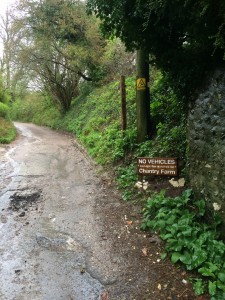 Short but good new stretches of surface work have been done on the Pyecombe Street Bridleway and the South Downs Way behind Brendon Stud. The stretch of Py7 from the tarmac-ed road section where it leaves the old A23 at the footbridge to Chantry Barn has been surfaced with well packed broken brick/stone topping over the chalk. While this is mainly to facilitate vehicular access to the campsite, it is a big improvement on the previous gullied surface. About 150m of the SDW where it leaves the concrete access track at Brendon Stud has had the same treatment up the hill.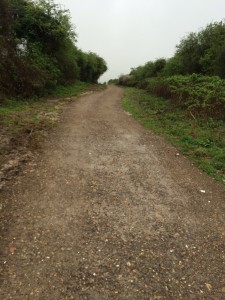 Good gullies to take water run-off have been included and it all looked to be standing up well during the torrential downpours of 7th April.